Daniele Procida¶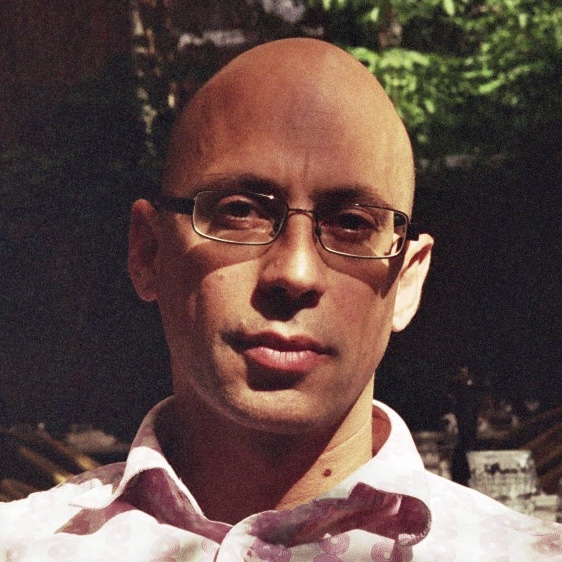 I'm Daniele.
I think it would be better to humanise software than softwarise humans.
I live in Cardiff, UK and Leiden, NL.
Work¶
I'm a Director of Engineering at Canonical.
I build practice, capacity, skills and methods to help our 40+ engineering teams produce world-class software documentation by default. It's a long-term transformation project that pays attention to every aspect of documentation.
Previously, I was at Divio, and before that, at Cardiff University School of Medicine.
Work with me at Canonical
We're recruiting for more than 20 fully-remote Technical Author positions, in engineering teams across the company. Please take a look at our Technical Author job description for more.
Open-source software¶
I owe a great deal to open-source software. Or more precisely, to open-source communities and the people in them.
I've made various contributions to software projects of one kind or another, including Django (core developer since 2013, Vice President of the DSF 2016-2019), django CMS (core developer since 2011), pytest - and various others in the Python ecosystem.
Since 2014, I've been involved in the organisation of 20 or so open-source software conferences, in Europe and Africa (and I've spoken and delivered workshops at even more).
Contact me¶
Email me. I read everything I receive.
Please note that I get a considerable quantity of email related to Diátaxis, and while I appreciate all the interest and do my best to reply, I can't promise to respond to every message.
I am @EvilDMP@mastodon.online on Mastodon.